Motivational Speaker, Emcee, Hostess & Ministry Leader-Toni J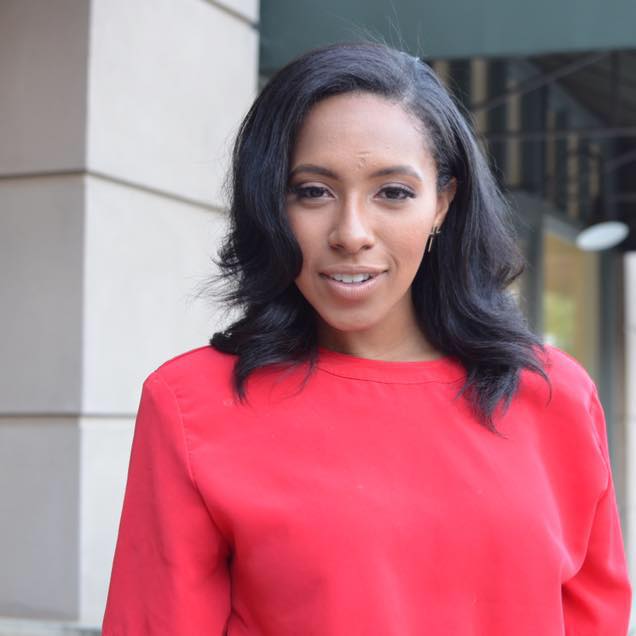 Toni J
I had the pleasure of meeting Toni at The Unstoppable Woman Tour in Tampa.  I was a keynote speaker and Toni was the hostess with the mostest!
Toni brings joy to the stage, her personality radiates through her smile and she captures the audience with her quick witted humor and inspirational speeches.  A woman with passion and purpose…
My friend, and yours…Toni J!
Please find below my questions in bold followed by her answers:
1. When & how did you first realize you wanted to become a Youth Motivational Speaker?
I moved to Georgia from Texas and found home; Oasis Family Life Church and instantly became hooked! The first thing that I did was sign up for the 6 week youth ministry training course and its history from there! I became a volunteer, within one year I was the team lead for our ministry and within 2 years, I became the Full Time Youth Pastor!
2.  What do you love about speaking?
It frees my mind and heart of all of the crazy things that are constantly stirring in my brain! Speaking for me is a form of release and pouring into. When I have the opportunity to give what God has given me, there's such a sense of completion, it's almost hard to describe! It's the feeling you get when you finish all of your laundry or you make an A on a test when you didn't study for in the first place. It just feels good!
3.  How long have you been speaking?
I've been speaking since elementary! My parents enrolled me in a program called Destination Imagination for students who were interested in entertainment and the arts!
4. Share one occasion when a youth really inspired you after they heard you speak?
My current mentee, Kaliyah Chisolm, who I met in a 7th grade small group has been a continuous reminder of why I do ministry. She's absolutely amazing and when I talk to her and even look at her now, her love for God and passion for people puts a stamp on why I do this youth ministry thing.
5.  What type of advice would you give a female that wants to pursue Youth Motivational Speaking? Just be you. You're amazing, and you're more than enough to do what God has put on the inside of you. He's mighty and he has crafted you to be an inspiration for our next generation. And guess what? They'll love you for it forever.
Thank you Toni for your obedience to become a beacon of light to the young people in this world.  Shine on STAR!