---
Tina's first book and best seller, is a devotional filled with her faithful journey of extreme restoration from the depths of darkness back. After reading this book, you will want to turn your lessons into blessings!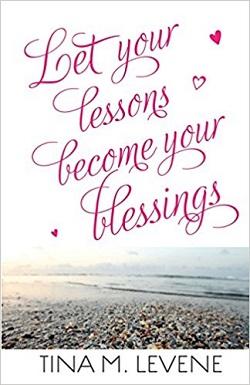 ---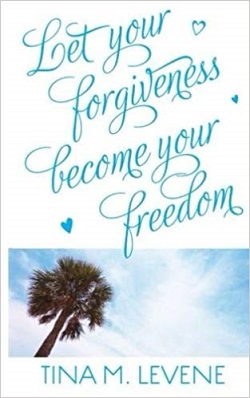 This book teaches you how to forgive yourself as well as forgive others. Are you ready to live a life full of happiness, joy and peace?
---
This popular book for teens answers questions young people may have about the pressures they feel today. Youth will learn how to inspire others as well as feel inspired. A resource guide for drug prevention, suicide prevention and bullying prevention is included at the end of this book.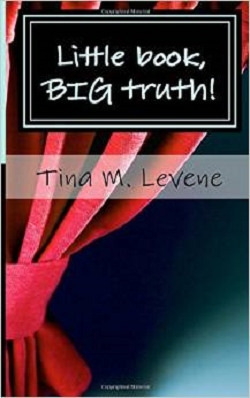 ---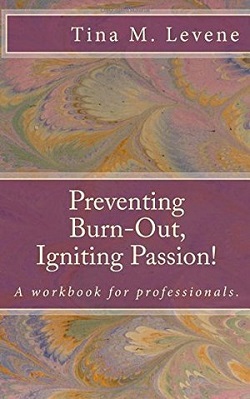 This workbook will take you on a discovery journey of your strengths, ignite your passion and find your purpose! Do you want to be inspired?
---
This book was written to help you navigate through the painful times and move toward your passion and purpose to become a life changing leader who supports their team and creates a safe environment where gifts flourish. There is great value in discovering your strengths. Stay strong and remain coachable!