Tina Levene motivates audiences to discover their strengths, passion and purpose.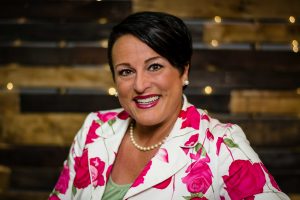 Tina Levene, a Nationally renowned Professional Speaker, past Radio Show and TV Show Host, Humorous Motivator, Professional Staff Development Trainer and Author that works with Corporate Companies, Agencies, Schools and Churches to create a Safe, Positive and High Performance Culture by preventing burn-out, igniting passion and developing leadership skills, as well as other topics.
Tina brings all the elements that you look for in a humorous motivational speaker: high energy, laughter, interaction, customization, and surprises around every turn with relevant content you can use to transform your work environment and your life!
Both professional and relatable; Tina's presentations mix laughter and learning all while rejuvenating souls!
"Tina is medicine for the soul!"
–from a conference coordinator who booked Tina as their conference Keynote Speaker!
For more testimonials, click here.
Tina has excelled professionally with over 20 years in corporate and government sectors focusing on the fields of Social Work, Drug Prevention and Juvenile Justice.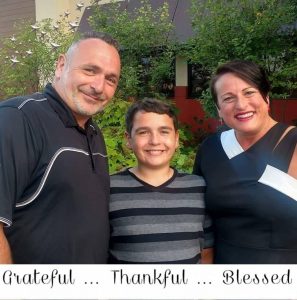 Personally, she absolutely loves being a motivating wife, nurturing mother, loving daughter, sister and friend to many. Tina and her husband were Licensed Therapeutic Foster Care Parents to a teenager as well as have one birth son. When she is not on the stage, Tina loves writing, reading, fishing and spending precious time with her family and friends.