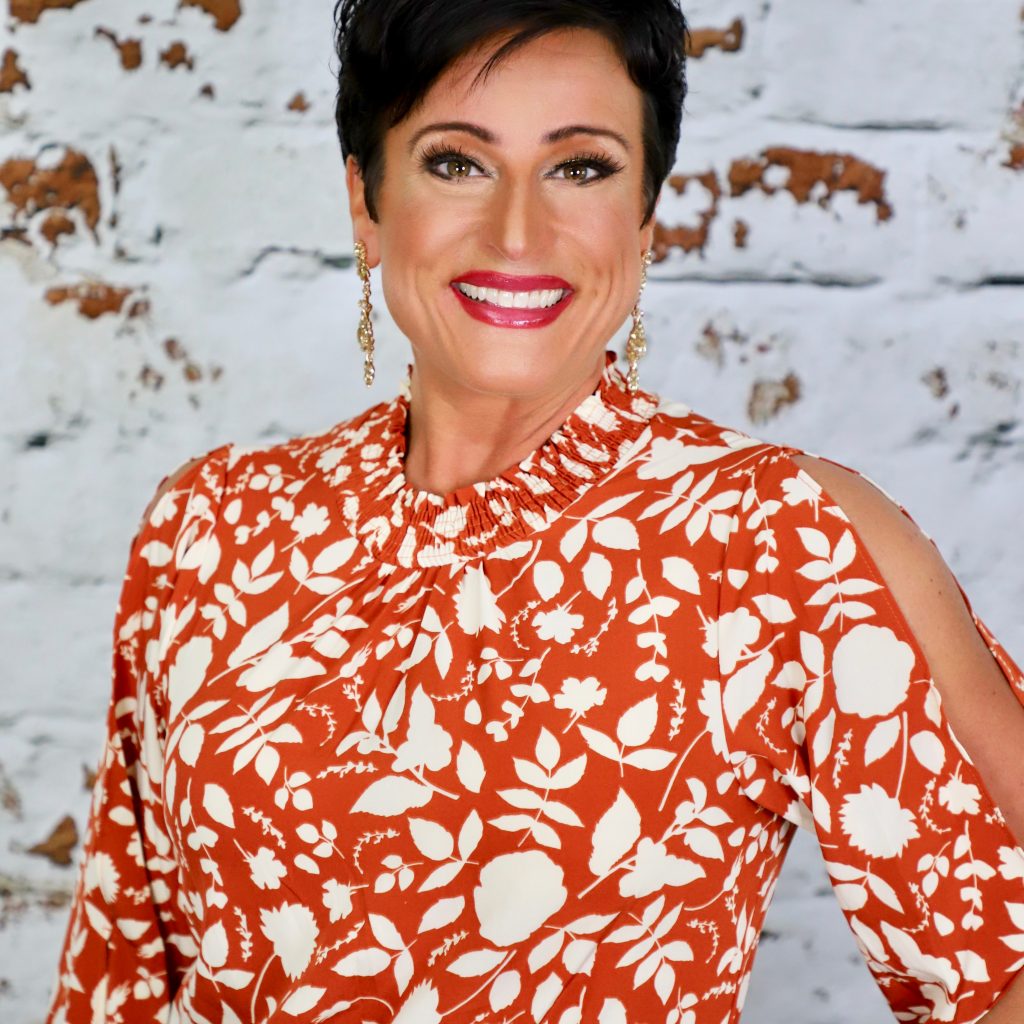 Hi, I'm Tina!
I love helping you reach your dreams! Basically, I'm a catalyst for authentic inspiration!
What does that mean? I love inspiring people!
Someone you trust mentioned my name or you stumbled upon one of my videos, radio shows, quotes or blogs online. Whatever path you took, I'm glad you're here!
This site is full of inspiring resources and ideas that can help you lead teams to success, create a self care and wellness plan for yourself and others as well as many other powerful tools to help you reach your dreams and help others.
I am a Speaker, past Radio Show and TV Show Host, Emcee, Staff Development Trainer and Author that works with Corporate Companies, Agencies, Schools and Churches to equip my audiences with tools to prevent burn-out, ignite passion and develop leadership skills, as well as other topics.
My personal story is nothing short of a miraculous healing from abuse and addictions. To find out more about Tina Talks Truth Ministry, please click here.
I bring all the elements that you look for in a humorous motivational speaker: high-energy, laughter, interaction, customization, and surprises around every turn with relevant content you can use to transform your work environment and your life!
Both professional and relatable; my presentations mix laughter and learning all while rejuvenating souls!
"Tina is medicine for the soul!"
For Success Stories, click here.
Personally, I absolutely love being a motivating and nurturing mother, loving daughter, sister and friend to many. I was a Licensed Therapeutic Foster Care Parent to a teenager as well as have one biological son.
When I am not on the stage speaking, emceeing or conducting staff development trainings, I love writing, reading, fitness competitions, fishing and spending precious time with my 2 dogs, family and friends.