"Your Keynote Speech was awesome! Fantastic!

What you spoke on resonated well with many people. You more than delivered on what was asked of you. And your own testimony was powerful."

Community and Faith Forum Coordinator, Dr. Bohn
"Tina spoke at our 2019 Strengthening Our Communities Conference. Tina brings a lighthearted, humorous approach to topics that are often times tough to speak about. 'Positive! Inspiring! Educational! and Knows Her Audience!' are just some of the words our attendees used to describe Tina. She seamlessly integrates Mental Health, Substance Use Disorders and Faith Based Topics into any event!"

Pasco County Alliance for Substance Abuse Prevention (ASAP)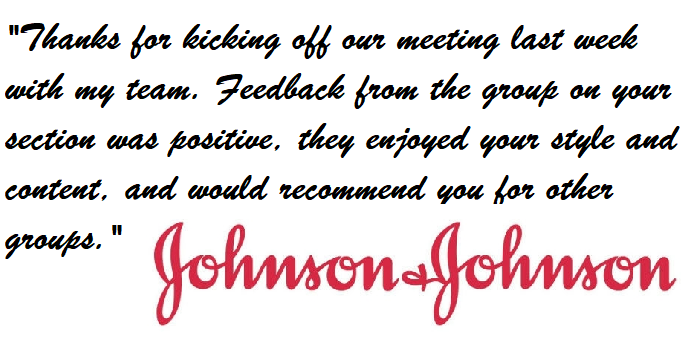 "There is an air of sincerity & caring that weaves its way through Tina's message. She is funny & engaging, involving the audience & using humor to deliver important life messages. Tina is energetic, entertaining with a special talent for connecting with people." Teena, Girls for Girls Summit
"We truly appreciate you, Tina! Thank you for the heartfelt presentation. We were all inspired by you. Thank you for opening up about your story." Patricia, Broward County Human Services Department
"We thought your presentation fit in well with some of the topics we wanted to convey to our staff. You were engaging, very entertaining and the subject matter was pertinent. I loved how you got your audience involved and you kept them interested in the subject matter. Your humor is great and kept us all laughting throughout! Thank you again for your Keynote Presentation." Ana,FRSCPA
"You were terrific! Thank you so much for spending time with our LeaderCorps Members. They had a blast & had nothing but good things to say about your presentation! You were both engaging & entertaining! Thank you for that." Paula, Volunteer Florida
"Thank you Tina! You were wonderful and our folks really loved you. I had lots of takeaways from what you said but the main one is "Don't borrow trouble!" Erin, Palmetto Association for Children and Families
"Thank you for joining us. Everyone had a great time & really enjoyed your speaking engagement." Jeanette, Career Source
"I cannot express how wonderful it was to hear Tina Levene today speaking to the ladies at The Salvation Army. Her story brought tears to our eyes and yet, praising God for the transformation that He did in not only her life but her husbands. I have shared parts of Tina's story with everyone I spoke to this afternoon." Lila, The Salvation Army
"Tina, Saturday was amazing! I didn't know what to expect from you but it was powerful! With everything you said it felt like you were speaking directly to me in a room full of people. I appreciate your honesty and your realness. You kept me wanting to hear more but unfortunately, time didn't permit. Thank you for coming to speak to me and my team." Tasha, Center for Manisfestation
"Tina, I am truly speechless with what you did today ("Preventing Burn-Out, Igniting Passion!" Training with Staff.) You did an amazing job! Your gift to us is so valuable and honest. You moved me and many people to tears. You found your passion and it flourishes vividly. Thank you for being such an inspiration!" Angel, Social Worker
"Tina, thank you for being a presenter & a highlight at our 8th Annual Making Miracles event to benefit I Matter Too! Your smile & humor lit up the room! You had hundreds laughing & enjoying your comedy & stories, all for a great cause! We appreciate you sharing the prestigious awards for those doing good in our community. We hope to have you back for another event in the future. Thank you for using your gifts to entertain & honor others." Stacia Hepburn, Founder of I Matter Too!
"As I watched and listened to her shows and stories, I felt a sense of connection and genuine with her. Ms. Tina was one of my Celebrity Special Guest Speakers at an event recently. I call Tina "celebrity" because she is a special woman of God that everyone should meet. She was engaging, inspiring, and of course, put a smile on all of the audience faces. Thank you, Tina, for your transparency and using God's gifts. I can't wait for next time…" Marielle Pierrot, Founder & President, I am Woman Proverbs 31 Ministry
"Tina had the group engaged the moment she was in front of them. Not only was she interesting, she was entertaining and she hits message in a skilled manner. The group felt she knew where they were coming from. Tina's sense of humor and fun nature played a great role for the group as well. She completely exceeded our expectations." ~ Coleen LaCosta, Kinship Connections Program Director (Foster Adoptive Parent Association of Florida)
"Tina inspires her audience to breakthrough any adversities and trials they may have experienced through her personal testimony of addictions and hurt. She gives her audience hope, healing and courage to rise above the chains of defeat. Tina is a breath of inspiration and hope! We love having her as a part of our team at RiseUp!" ~ Robert Coburn, Founder of RiseUp Conferences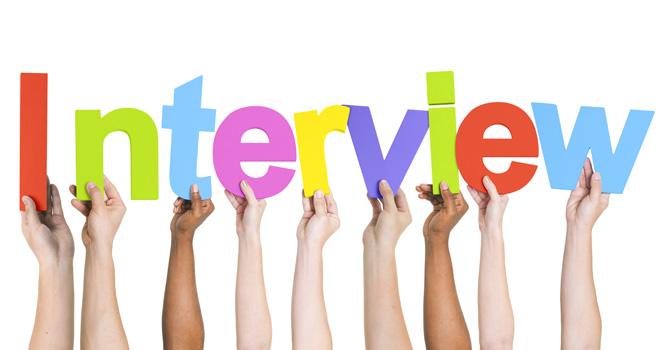 http://www.blogtalkradio.com/marniesfriends/2014/11/12/womens-ministry-strippers-addicts–inmates–oh-my-taking-jesus-where-we
http://addictionvoicesofhope.com/december-4-2014/
http://www.blogtalkradio.com/cpwomenwisdom/2014/10/08/tina-levene
http://lifeunscriptedministries.org/2015/01/11/name-please-guest-post-from-tina-levene-psalms-17-18/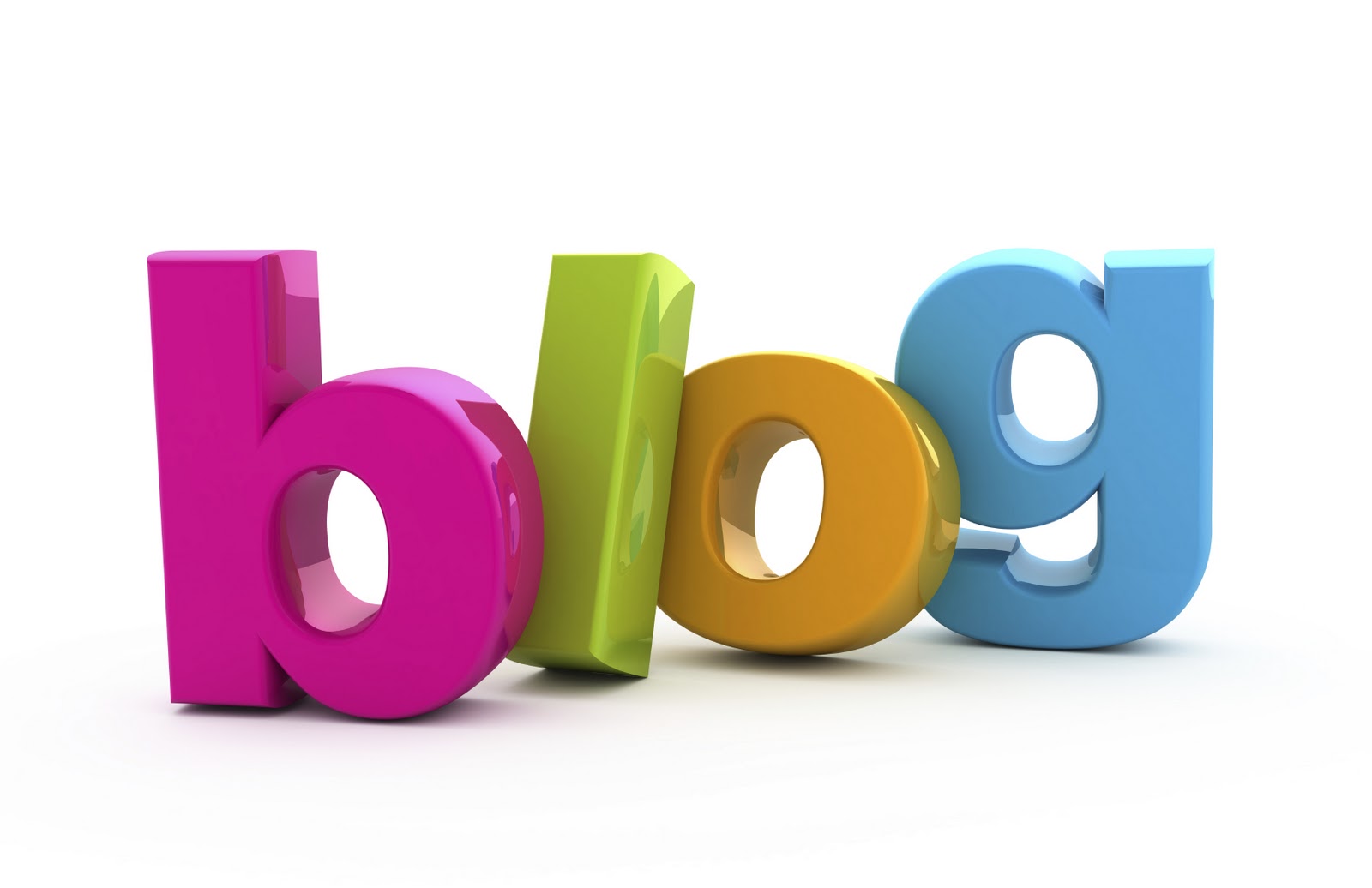 http://www.breakingthecycles.com/blog/2013/05/02/face-of-recovery-tina-levene/
http://hcada.com/jump-for-recovery-unique-story-and-event-aim-to-provide-peer-perspective-on-the-benefits-of-overcoming-addictions-abuse-and-adversities/
February 12, 2015 by Michelle Mospens Leave a Comment
Ever since I was 16ish, I fell in love with sharing great products, and fabulous people with the world. I am starting a NEW series here at "a watercolor life" to introduce you to awesome people I actually know!
Today, I am thrilled to introduce you to Tina M. Levene, my first best friend and sister.
Tina grew up the youngest of two siblings in a small "football" town Massillon, Ohio. She never failed to bring the funny and laughter to all. Today, she is dedicated to sharing love and joy to youth and adults through her story. She is the author of Let Your Lessons Become Your Blessings a daily read that I personally could not put down. You must know, I am not much of a reader and struggle to finish a book to the end. I read through my sister's book in one night. I could not put it down. I have loaned my book to two friends and they have yet to give them back to me. I know I will have to buy a third book for myself. Tina is uplifting and a rock star in my book. I hope you will get to know her through her answers to my questions today. Enjoy! xo
Name: Tina M. Levene Age: 40 Education: Bachelor of Arts Degree Career: Delinquency Prevention Specialist for Dept. Of Juvenile Justice. Business: "Tina Talks Truth"- Clean Comedian, Motivational Speaker & Published Author.
What is your favorite uplifting quote? "Your past mistakes do not define your future!"
Tell us 3 random facts about yourself. I love chocolate. The beach brings me peace like none other. I love people…everyone has a story & I love to learn about them.
What is your favorite dessert to bake/make? Anything chocolate.
What do you love to do in your spare time? Spend time with my family.
What inspired you to write a book? God…in the Bible it says to share your story to give others hope, so I did. Plus, a church friend called me & asked if I thought of writing a book. I started my book 14 years earlier & never finished it. He's my publisher-Total Fusion Press & encourager coach, Rob Coburn. I am forever grateful to him for giving me permission to share my story to give others hope.
Knowing what you know now, what advice would you give your 17-year-old self? Trust God. I would not change one thing from my past, only that I would have trusted God. He knew what He was doing all along
How do you balance being a wife, mom, your career, comedy, speaking, and being an author? I make ADHD work for me! I am learning to slow down to take care of myself & my body. I prevent spiritual stagnation by diving into the Bible & constantly filling myself by attending Bible studies, book studies, church & conferences so I can give to others. I attend a 12 step recovery program still after 17 years sober and clean. It's important for me to stay sane while doing God's work! And even though I may not have the craving to use alcohol or drugs, my stinking thinking creeps in once in a while. I have to constantly check myself before I wreck myself In order for me to be used by God, I must be in rhythm with the Holy Spirit which lives inside me.
City or Beach? Beach
In your first book "Let Your Lessons Become Your Blessings" you reveal a lot of personal details of struggle and triumph. How did you find the strength to share? Through my restoration, I can truly say that God has healed me of all my battle wounds. Now, I can read my book & it doesn't hurt to think back through my circumstances. There was a time while writing, tears covered my paper & the pain was too much to bear. I know I have forgiven myself & others when I can remember moments of my past & it does not hurt anymore. That, in itself, is a miracle!
Describe the perfect Sunday… Stay in my pajamas all day, have a lazy day & night surfing the web, reading, researching & finishing up my second book: "Let your forgiveness become your freedom."
What uplifting advice do you have for others who want to start or continue to live a clean life? Be true to you. If you think you may have a problem, you probably do. People that are honest about every part of their lives are the healthiest. Accept your flaws & be motivated to change them. No one is perfect. Measure your progress rather than perfection. You are never alone. If you have been abused, it was not your fault. You are as sick as your secrets. So, find a trustworthy individual to share your secrets so you can start your journey to healing. Your life will be full of ups & downs, just try to praise God no matter what & trust Him always. He loves you very much & calls you to be His treasure. You are His gift. God is working out details in your life as you read this. He hasn't forgotten about you & He will not forsake you. You are called to be His daughter…loved & cherished.
Ready to be inspired? Follow Tina Here:
Website: www.tinatalkstruth.com
Facebook: Tina Talks Truth
Twitter: @tinamlevene
Google+: Tina M. Levene
Pinterest: Tina Marie
LinkedIn: Tina M. Levene
Instagram: instagram.com/tinatalkstruth/
Filed Under: Inspiration