"My teenager is crazy!"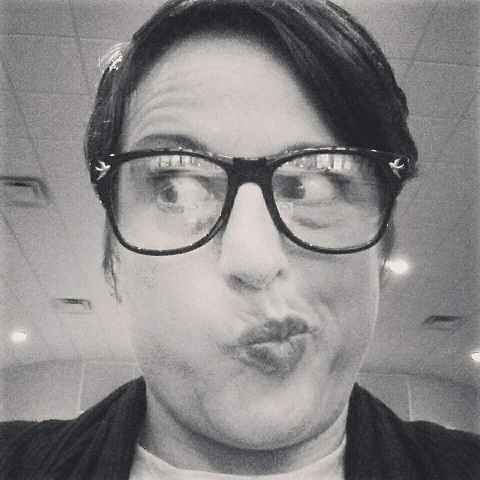 It's NOT just your child!
It's everyone!
I receive at least 3 calls a week at my full-time job with the Department of Juvenile Justice, with that same quote!  "My teenager is crazy!"
Simmer down tiger…take a deep breath, there is hope!
One of the things I like to do most is go into jails and speak to the young people.
They look at me at first…they judge me, they roll their eyes but…
There is always a BIG butt!
But, then, I share my experience, strength and hope with them.
I share with them that their past mistakes do NOT define their future.
There is hope!  You can change!
You do NOT need to fall victim to your circumstances.
It is up to you to change your ways.
If you are sick and tired of being sick and tired…then change!
So many teenagers think they are unique in the fact that they
have been feeling hopeless or lost.  The truth is…many adults felt just like you
at one time during their lives.  There is hope!
Talk to someone.
Write!
Go for a walk!
Join a support group!
Listen to music. Write music! Play music!
Find someone you look up to, someone that inspires you.
Surround yourself with positive world changers!
Today is the day to change you & I guarantee your world will change.
And my advice to all of you parents of these 'crazy' teenagers…
Just keep lovin' them!