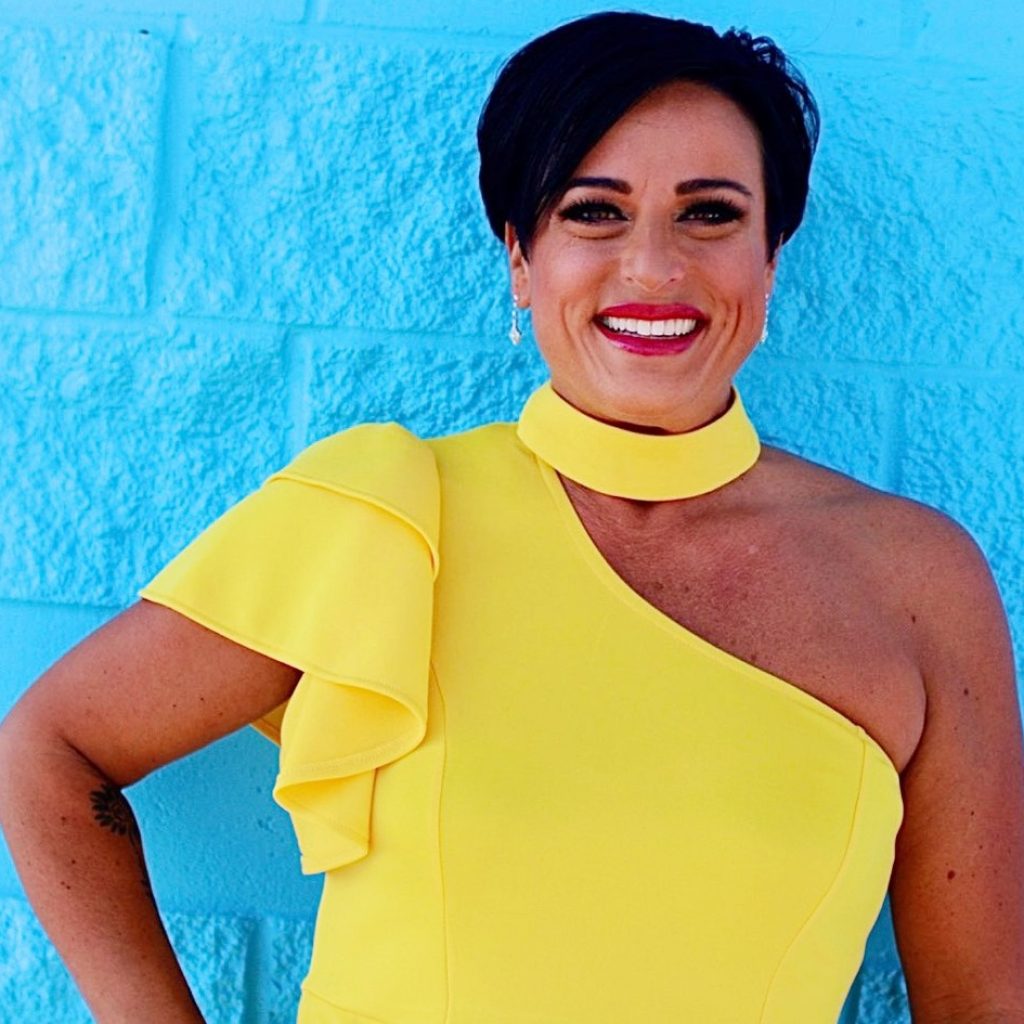 Hello, my name is Tina Miller. I will be representing Ms. Tampa in the National Ms./Mrs. Corporate America pageant in June in Orlando, Florida.
My platform is to raise awareness about Mental Health and Substance Use Disorders. The truth is…there is hope. No matter what your past circumstances, trauma or abuse, you deserve to WIN!
As a woman in long term recovery from addictions and a survivor of childhood trauma, rape and domestic violence, I know all to well the stigma that comes with being labeled or identified by one's past. Please join me to stop the stigma about Mental Health and Recovery. We do recover from addictions and we can heal from abuse.
Thank you for joining me on this journey!